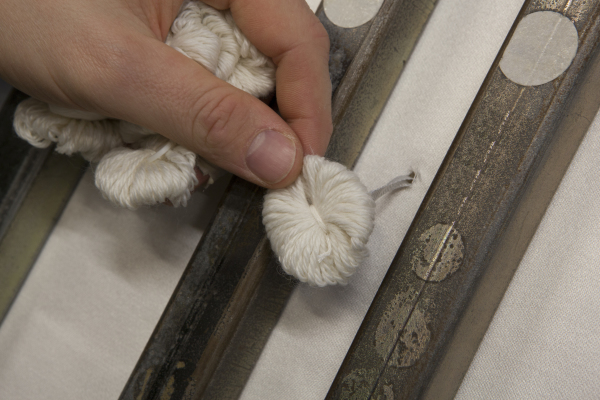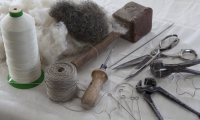 Only the Finest Traditional Tools and 
Workmanship are used, to ensure 
that every mattress will offer exceptional
comfort and value.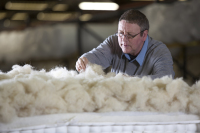 Cotton, Hampshire Wool, Pashmina,
    Silk and Cashmere.
All are hand-teased during manufacture.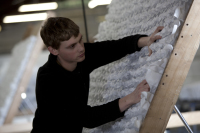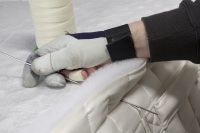 Genuine Hand Side-Stitching gives
each mattress an exquisite, hand
tailored finish, and extends the life of
your mattress.