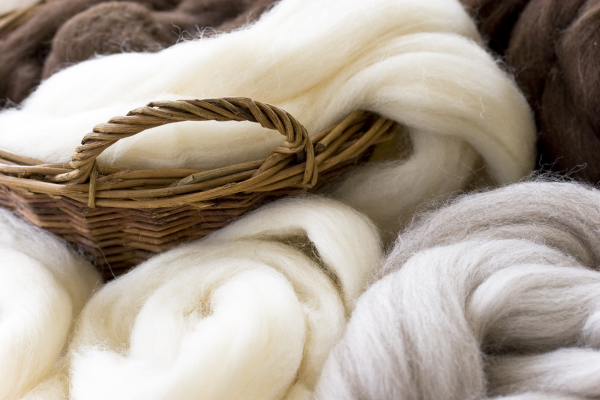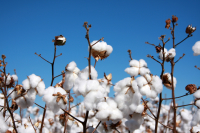 Exceptional softness and durability, 
combined with superior breathability.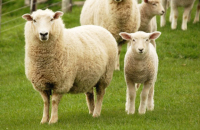 Harmoniously regulates your body's temperature and ensures lasting comfort.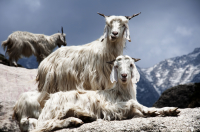 Himalayan Pashmina
A wonderfully soft, durable, strong and lightweight natural fiber.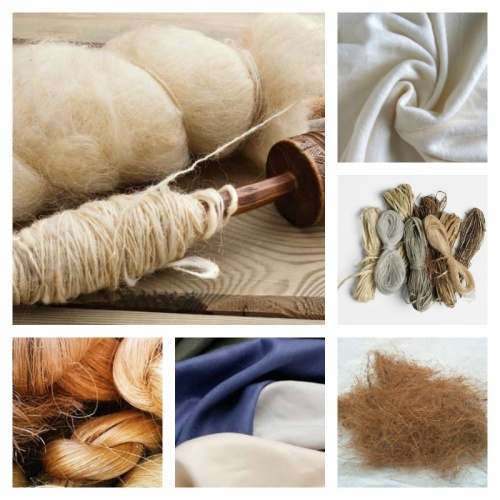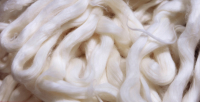 One of the strongest natural fibers, silk offers a unique combination of both coolness and warmth allowing year-round versatility.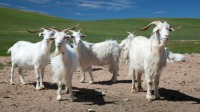 Sumptuous, absorbent, resilient, soft, smooth and warm.